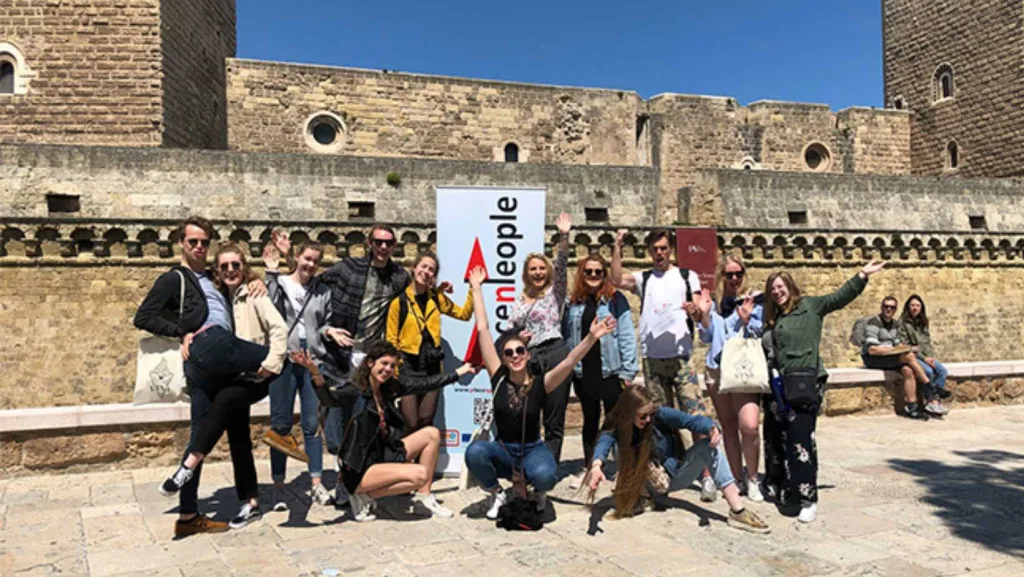 PlacenPeople is a tour operator and web portal that brings together the professionalism of about 500 operators in a network born and spread in Puglia, which subsequently developed in other Italian regions such as Campania and Sicily and important cities of art such as Rome, Florence, Venice.
The idea of ​​PlacenPeople is that the guest deserves to feel at home and to know the true authenticity of the places he explores (PLACE), coming into contact with those who, being local, are experts in its culture and traditions (PEOPLE). Over the years, despite the painful setbacks imposed by the pandemic, a community that is growing more and more has been built around this idea.
The services that the organizers of this community offer to guests are:
Guided tours in many important tourist locations, in various languages ​​and also with accompaniment;
Authentic experiential activities related to the sea, workshops, food, culture, sports, nature, traditional activities and many others;
Transfers, car rentals, minivan, bus and other ancillary services;
PlacenPeople has received recognition from the Puglia Region for its mission which enhances the territory.
Tourist guides, sports instructors, boat captains, cooking experts, private drivers, excursion guides collaborate in the network. PlacenPeople collaborates with international buyers, trade associations and experts from the main sectors. PlacenPeople invests in the area with the aim of enhancing it and defending local tourism.
If you contact PlacenPeople, you will be happy to discover with us what really enhances your holiday.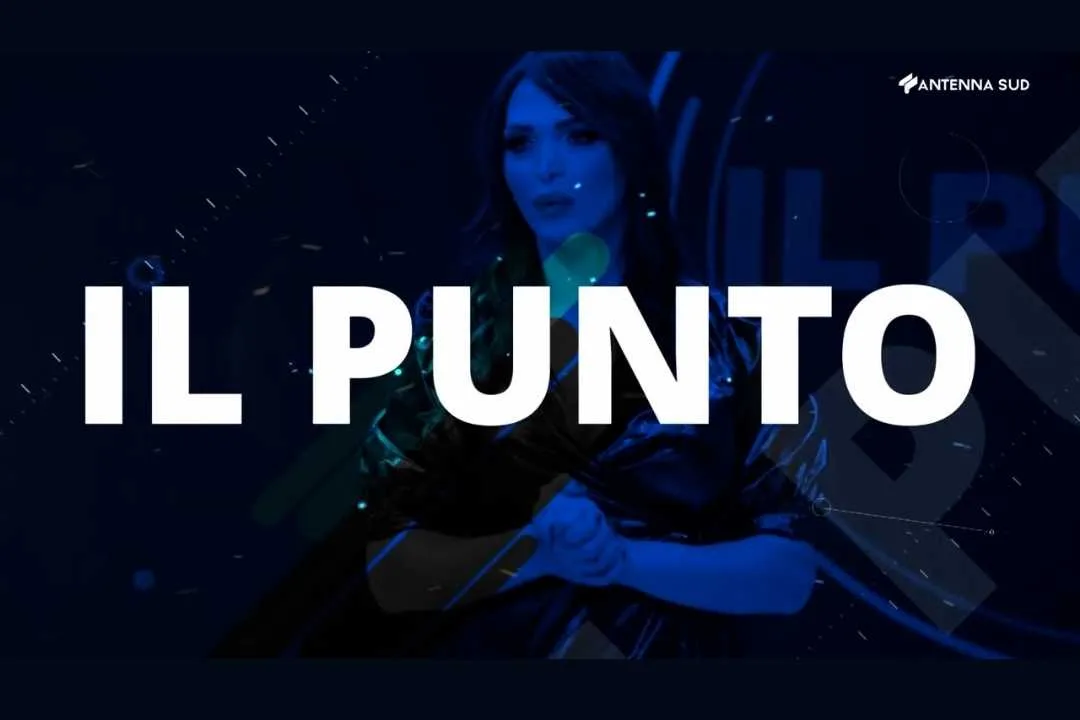 Il Punto​
TV Talk show: PlacenPeople together with representatives of Institutions on the future of Apulian tourism (Antenna Sud)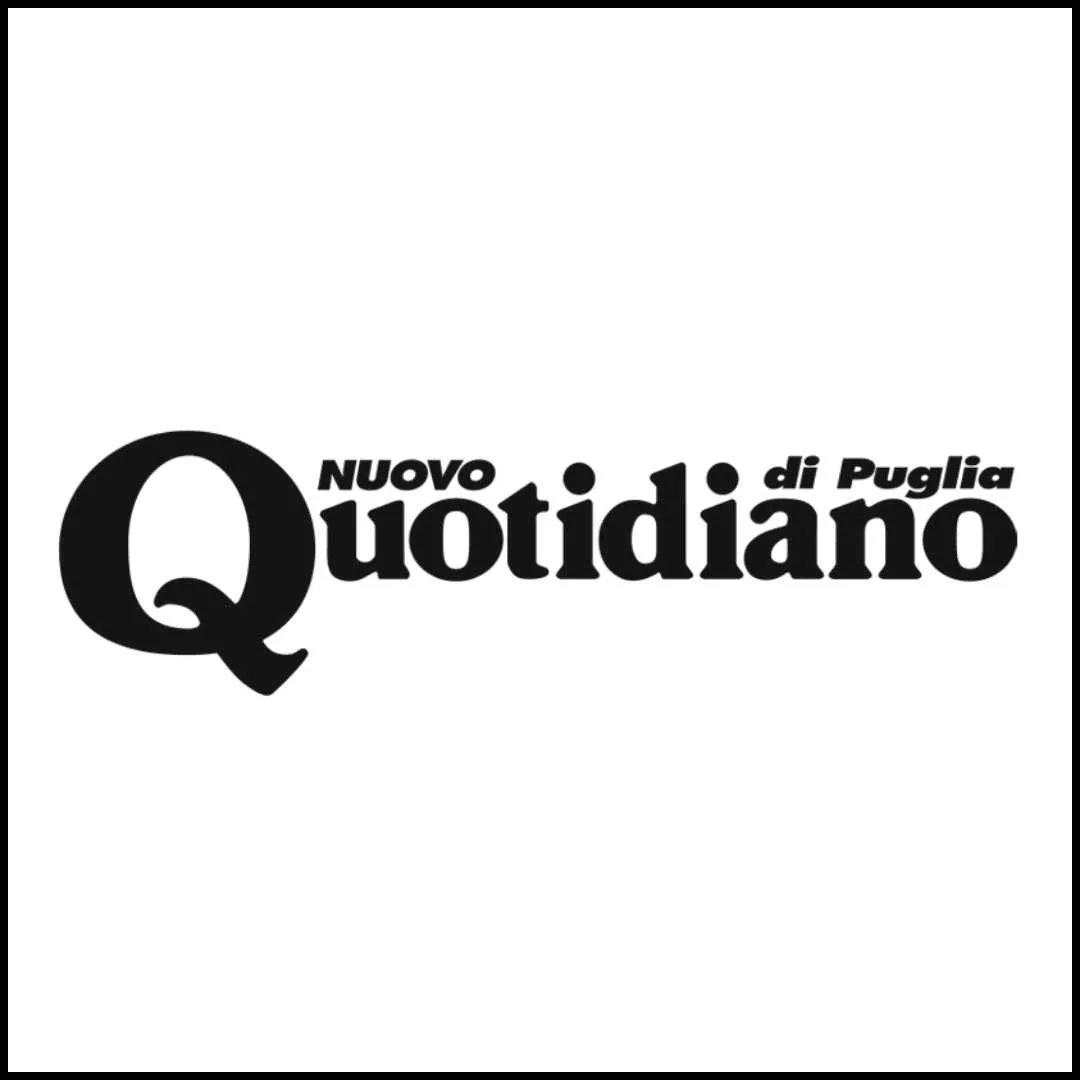 Quotidiano di Puglia​
Article on Quotidiano di Puglia (Daily newspaper): the birth of PlacenPeople and the values ​​it represents for the territory