Cruise land excursions: how can you buy them in a smart way?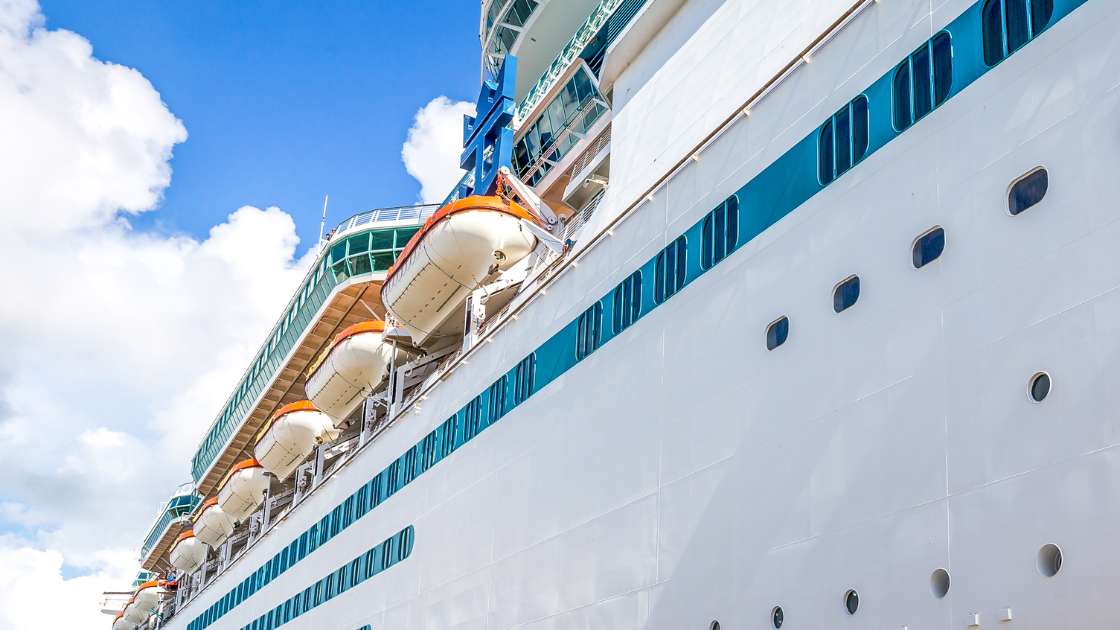 When we think about a cruise, the first things that come to mind are the stages of the journey, the comforts it can offer and why not, sometimes even the extra costs related to everything you decide to buy on the ship: from a simple bottle of water to an excursion to the docking towns. Often those who go on a cruise already have in mind a clear budget to spend on these activities, but sometimes it is not so or, sometimes, the expense is not worth the result. Let's take excursions for example: when you get off the boat it is nice to start exploring new places every day, but taking a tour with the main cruise companies now costs twice as much as a tour booked through an online portal. The reason is that most of the guests who have purchased their tour on board don't know how to evaluate alternatives about tours and services, and therefore cruises often do not actually have competitors, and can increase prices. However, things have changed a bit today, in fact in recent years portals and touring communities such as PlacenPeople.com have emerged, offering smart, well-built and easy to enjoy experiences. The difference, in addition to the care and the attention towards the guest (no groups of 30-50 people, but small groups and with dedicated guides), is also in the price, often lower than the maritime competitor. These evaluations come from our own guests, who contacted us for land excursions during the Italian stages of their Mediterranean cruise.
Roberta: "I found you online and I requested a tour of Alberobello for my family. It was a private tour and I paid less than what the ship offered for a group tour."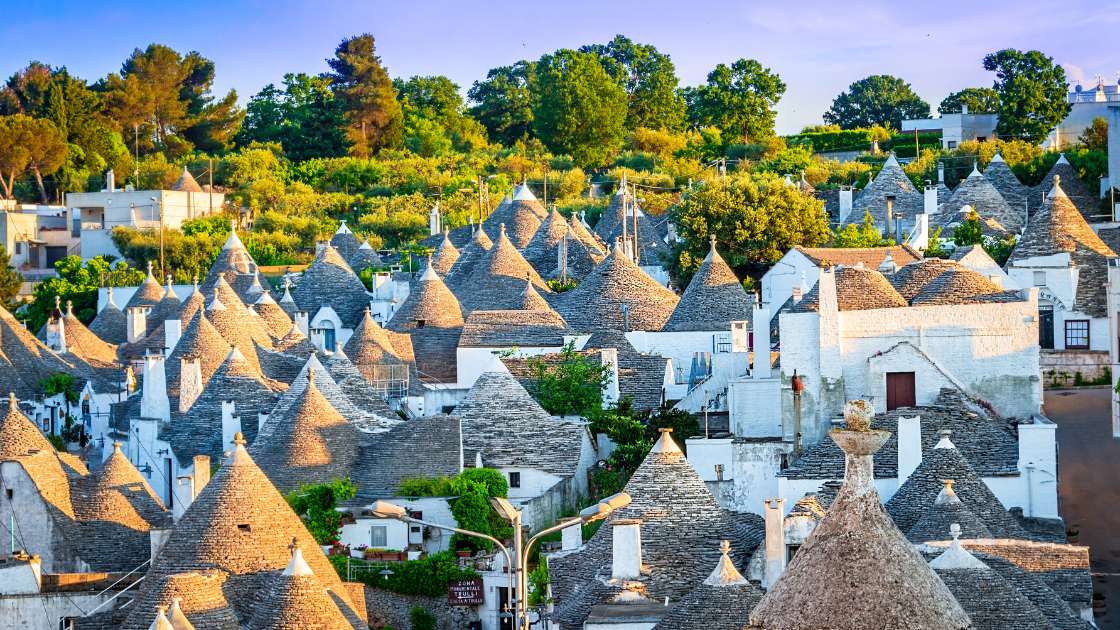 Or other examples like Michael, an American, who got off the boat to both the Port of Bari and the Port of Venice, who gave his wife a surprise tour in Venice for her birthday, …. it was extraordinary to accompany him in this wonderful surprise!
Among the main Italian stages of the cruises we have the ports of Civitavecchia (Rome), Bari, Venice, Naples, Taranto, Catania, Messina and the cruise companies are numerous: MSC, Costa Crociere, Royal Caribbean, Regent, Silversea, Viking and others. Communities like PlacenPeople also offer the connection – when needed – between the port and the main infrastructure of the nearby city (stations, airports, main squares, etc.). Almost all the cruises that stop in these ports pass also for other nations, mainly France, Spain, Greece and Croatia and doing a tour in the foreign cities as well as in the Italian ones has become almost prohibitive. Taking a trip to the Mediterranean is actually less expensive than it may seem even if you're leaving from overseas. In fact, a classic Mediterranean cruise starts from 600 euros (and then it's up to the guest how to spend wisely).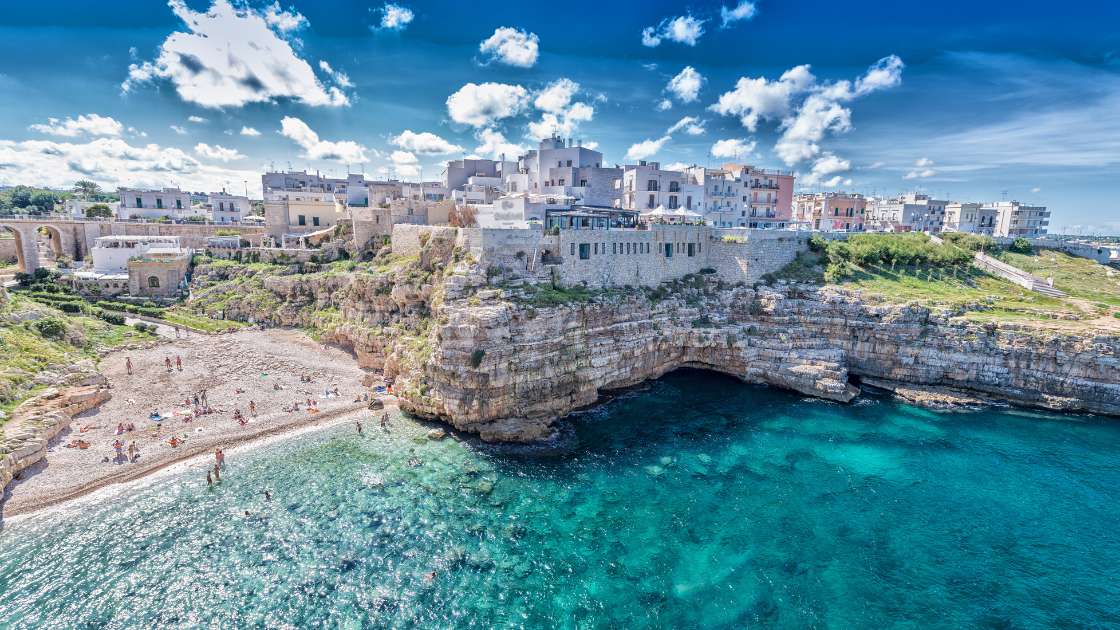 Here are 3 good reasons to prefer tours purchased online over those purchased by the cruise company:
Tours organised by cruises generally do not give you flexibility to manage your time; they are group tours, by bus (and private ones, where available, are generally very expensive). The groups start from 25 people up, and there is no choice about the size, so you happen to find yourself in a bus with another 40 people. So whether it's a tour of a city of art or a tour of the coast, you have to follow a very strict timetable. The major companies generally offer packages of 3/5 days of excursions, half day or full day and you have to adapt to the timetable of the guides, so you have little free time.
In the chosen tours online, with small groups, you can better deepen any aspect of interest. The guide is at your disposal and answers your questions, choosing to tell you more carefully the aspects you find interesting, and allowing you to enjoy more of the places you visit. In fact, with large groups, there is no possibility of offering a personal service and often you also lose interest, because you cannot hear or see clearly, whether the tour is done with headphones, or by voice;
The prices are better, with the same service offered. Communities like PlacenPeople connect guests directly with guides, and thus cut through many mediation costs.
In short, to answer the initial question: excursion yes or excursion no? There is no unambiguous answer to this question because it depends on your needs, but if you are looking for more quality tours remember to evaluate all the possibilities. Our advice is therefore to buy in a smart way and not to forget that you choose what type of tour is right for you.