Every year thousands of Italians or descendants of Italians abroad return here to find their past, and the one of their family.
Rediscovering one's origins is an important journey. Trust the largest community of touristic operators based in Southern Italy.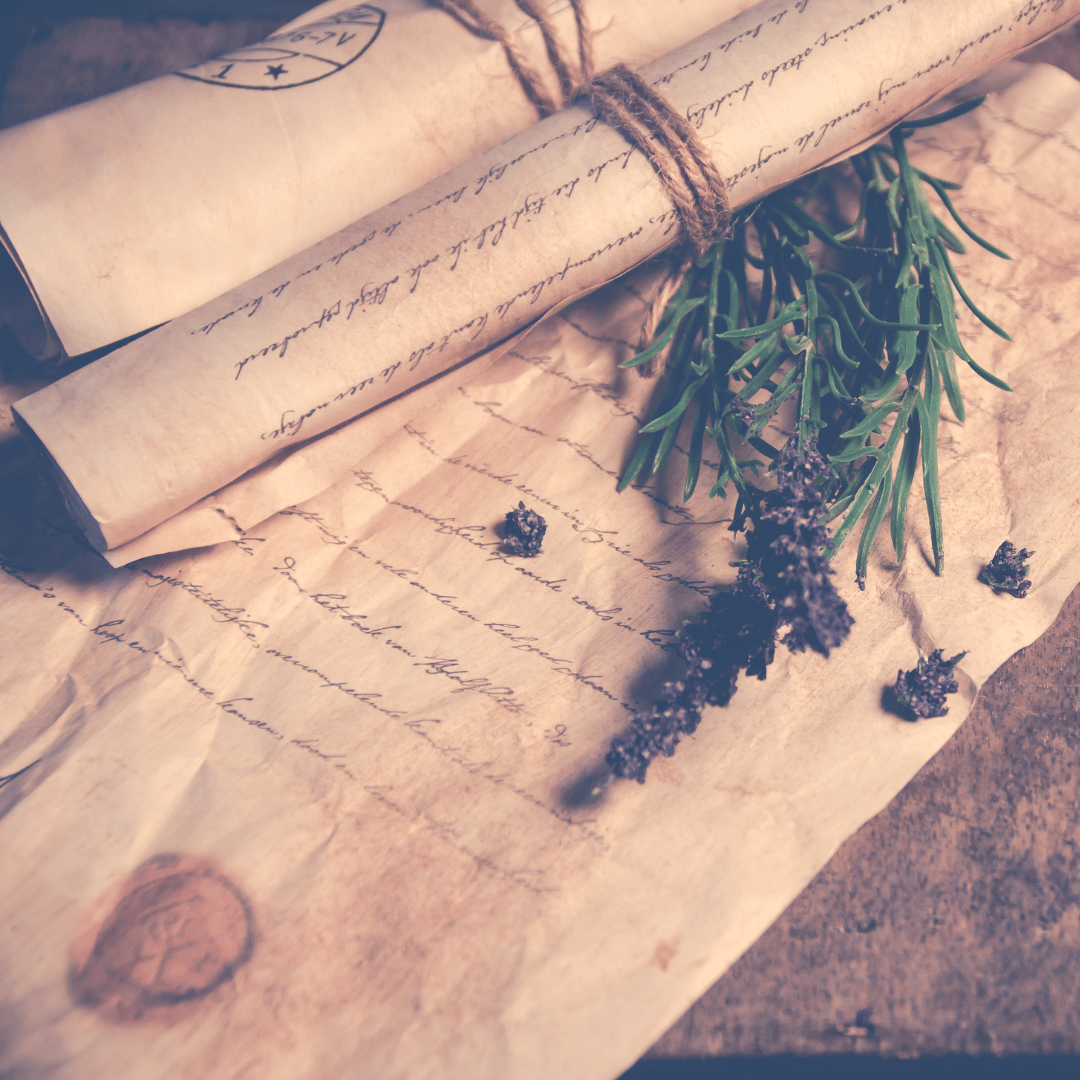 What we can do for you:
historical-family research before the trip (genealogical research services, to obtain ancestral documents, research of the places of relatives and ancestors, inheritance research, etc.): in our team we have professional genealogists;
travel organization with our expert consultants, we can count on a widespread network in the area, and we will help you in all the main choices, making all the necessary reservations;
transfers and car rentals and other assistance services when you are here: they are all carried out by operators within our community, which will make you save money;
research and organization of meetings with family members;
participation in typical traditional activities and the discovery of Italian and regional culture: relive the life of your family for a day and try food and wine experiences and local craft courses;
Tours and activities with local and professional guides;
services for obtaining citizenship, temporary job opportunities in Italy, etc;
lessons of various levels to learn or improve the Italian language;
Organization of the continuation of the trip also in other regions, to get to know Italy better, which is in a way your country.
We know that this is not just a random trip for you, and we can't wait to get in touch with you. Welcome home.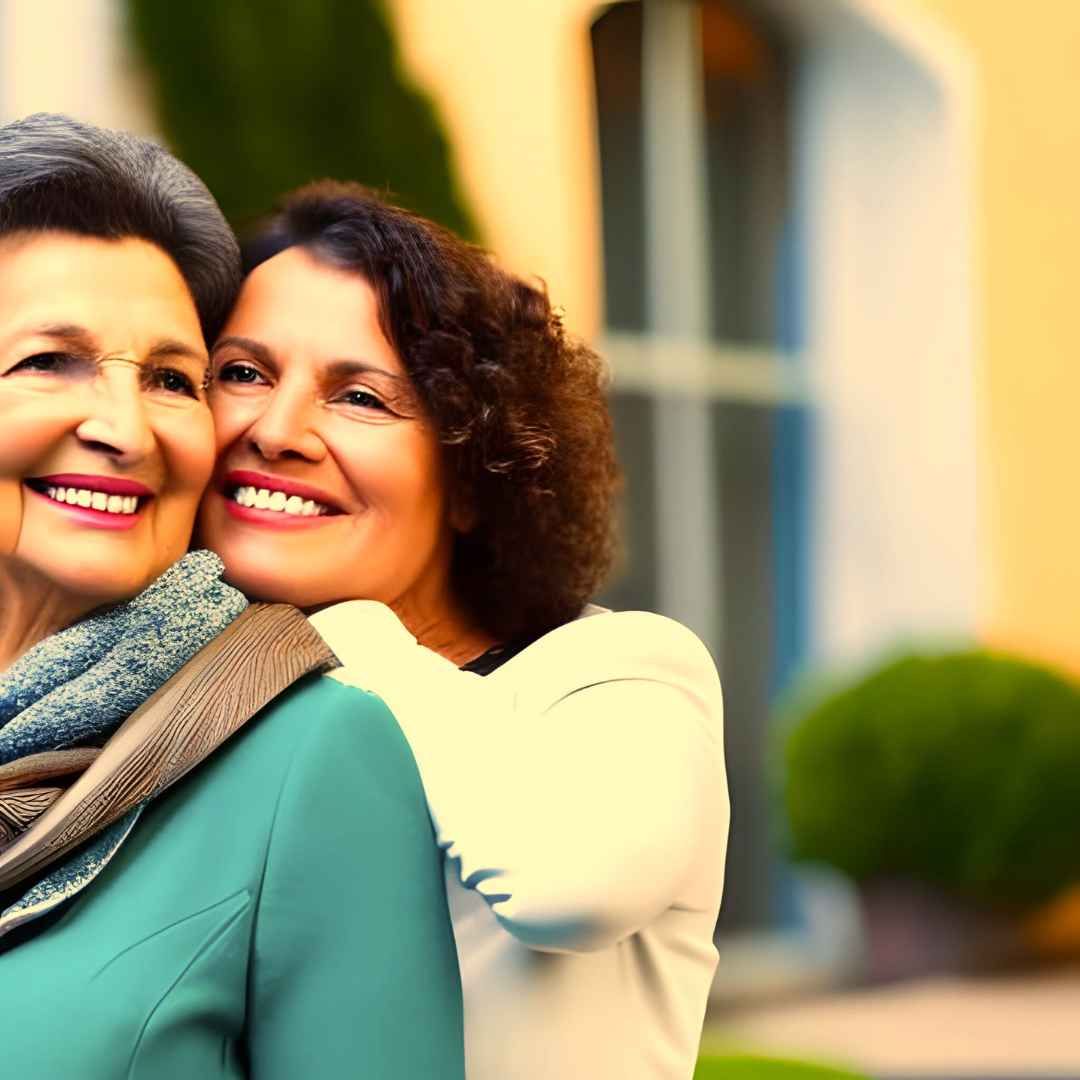 "I learned things about myself and my family that I would never have imagined, I met relatives I didn't know existed. It's an extra piece of life, and I risked losing it."
Anita
"It's not just about finding the names of who was my family. It's about understanding what they did, how they lived, how they changed their community, how they felt as they left this land, and the courage they had."
Diego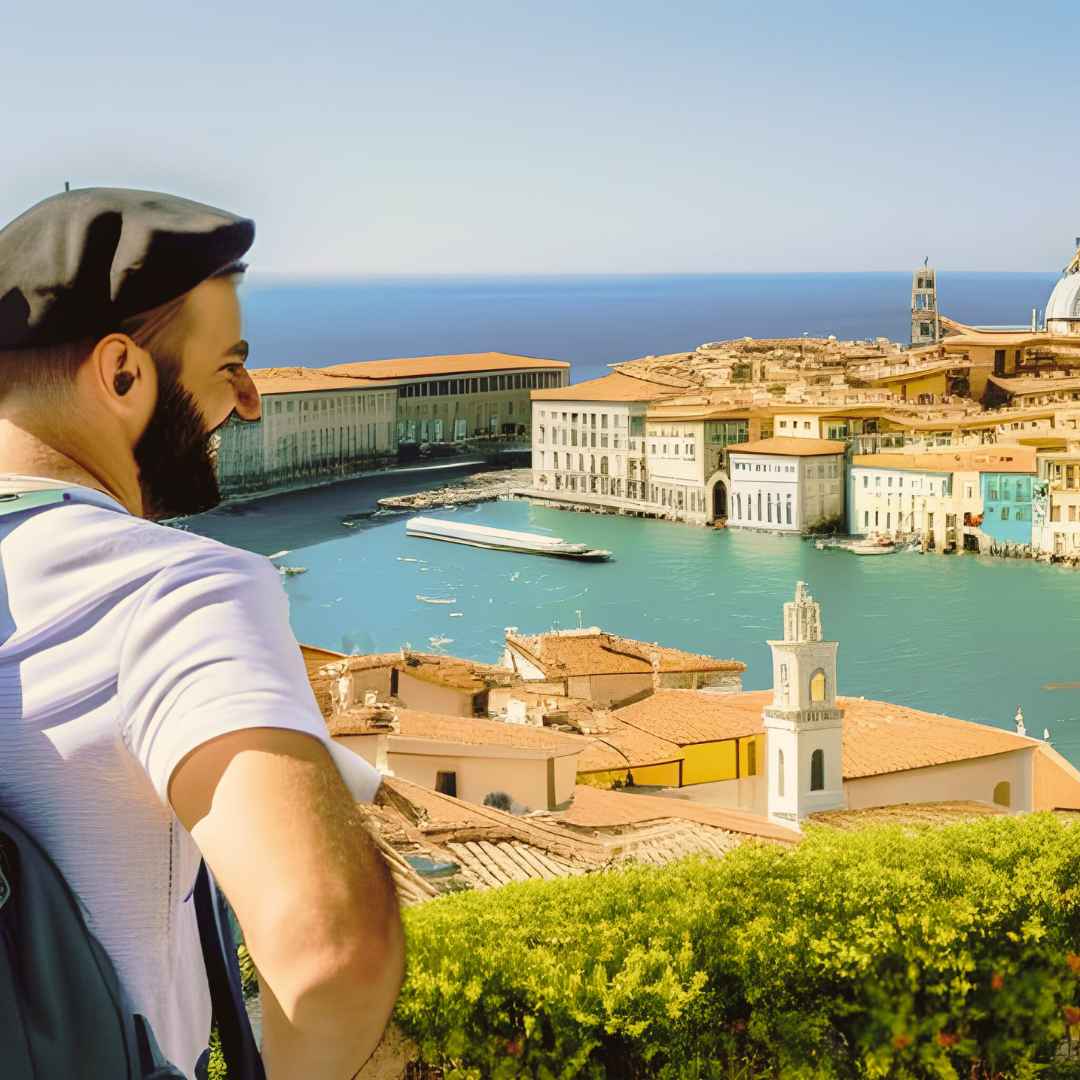 PlacenPeople, connects "Place" the place of origin, with "People", its inhabitants. It is a tour operator awarded by the Puglia Region for its social impact on the territory and can help you through its network of thousands of subscribers to get exactly to the place you need.
PlacenPeople is by your side in organizing trips to find your parents' or grandparents' home, to discover Italian culture, to meet distant relatives, visit relatives, study the family tree, let you rediscover your land and the homeland of your ancestors. Many of our guests come from Argentina, Germany, America, Chile and many other countries. For this reason, we are called Place and People, and it is a promise: it will be a meeting of "place" and "people".